Making all sorts of play toys available to children is a good thing and here's why: when kids have lots of playthings with an extensive variety of objects it helps with the development of their skills, both physically and mentally. The toys you purchase ought to stimulate their bodies and brains in many different ways.There are toys to enhance physical development, coordination, large motor skills and small motor skills, jumping toys for kids, games to develop musicality, language skills – you name it…
The pre-school and daycare centers usually have many different types of activity toys for their classrooms and you should have the same at home. By making sure that your kids have a wide range of playthings, parents help kids experience lots of different scenarios of growth. Here we want to focus on a few different types of activity toys that promote developmental growth for children.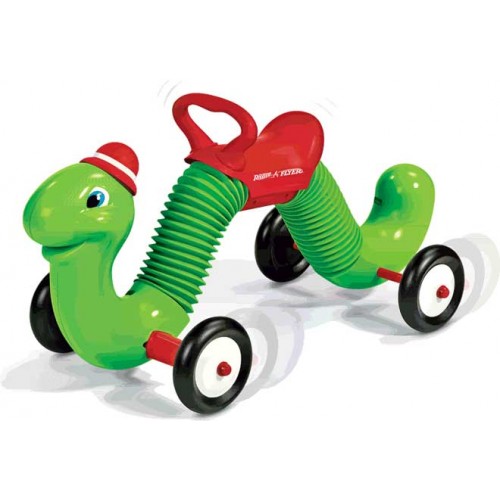 Development of Large Motor Skills
Toys and games that highlight coordination, sense of balance, and build upper and lower arm strength and leg muscle are excellent for physical development. Balance bicycles, foot to floor ride on toys, and pedal cars all require a children to use the feet and legs to power them and their arms to steer them. They are ideal for large motor skill development. Push and pull toys like a wagon or doll buggy can be used for this purpose, too.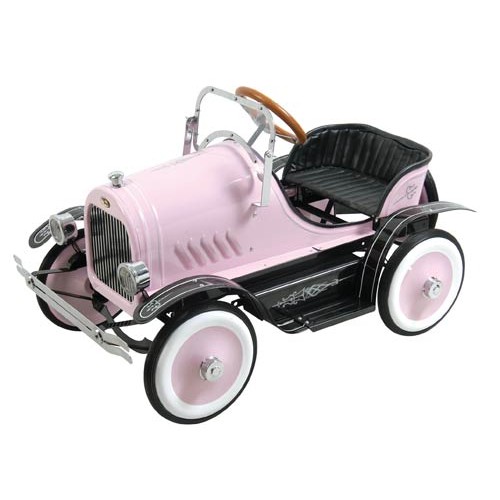 Toys For Coordination and Strength
Playing catch with a ball or football is fun and also improves hand-eye coordination. Climbing toys such as tunnels, slides, kids bounce houses or swings at the playground all encourage coordination and build strength.
Toys For Fine Motor Skills Development
Fine motor skills are best developed with toys that help with hand-eye coordination. Such toys might include crayons, color pencils and sidewalk chalk. Chalk boards for kids that reverse with magnetic letters and numbers offer a wonderful teaching environment. Of course, any teacher's favorite for building these skills is playing with building blocks. They can be made from cardboard, wood or plastic. It really doesn't matter what kind of blocks they are as long as the children can stack, shape and build with them.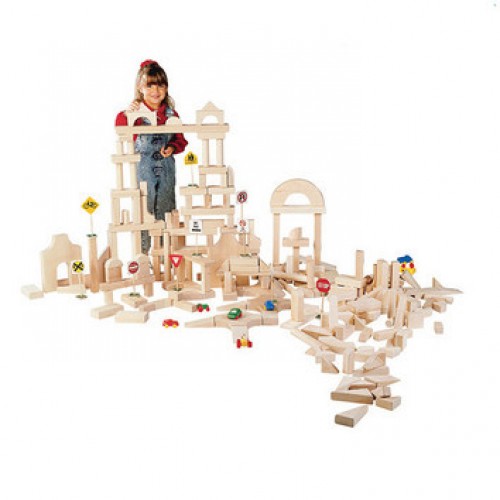 Best Price Toys online store offers a variety of toys for physical development, including bicycles and tricycles for kids, pedal cars, and toy wagons. We also have many construction block sets and other toys for large and small motor skill development to choose from.