Most of us have Easter holiday memories of doing the same thing every year. Almost everyone's childhood memories of Easter are dressing up in their Sunday clothes and having a picture taken with the Easter bunny at the mall. Visiting a local park for the annual egg hunt was also always at the top of the list because it's a lot of fun for children. While these are fantastic traditions that we all love, you can add new traditions.
A fun and exciting new way to start creating memories of your Easter festivities–dressing up as a family in costumes! If you are inspired by funny pictures and your family loves dressing up; then taking photos in Easter costumes might be a great new tradition to start. Costumes for Easter are all the rage now and there are many different cute costumes to choose from. Cute yellow chickens, pink rabbits, and fuzzy bunnies are easy to find in toddler, children and adult sizes.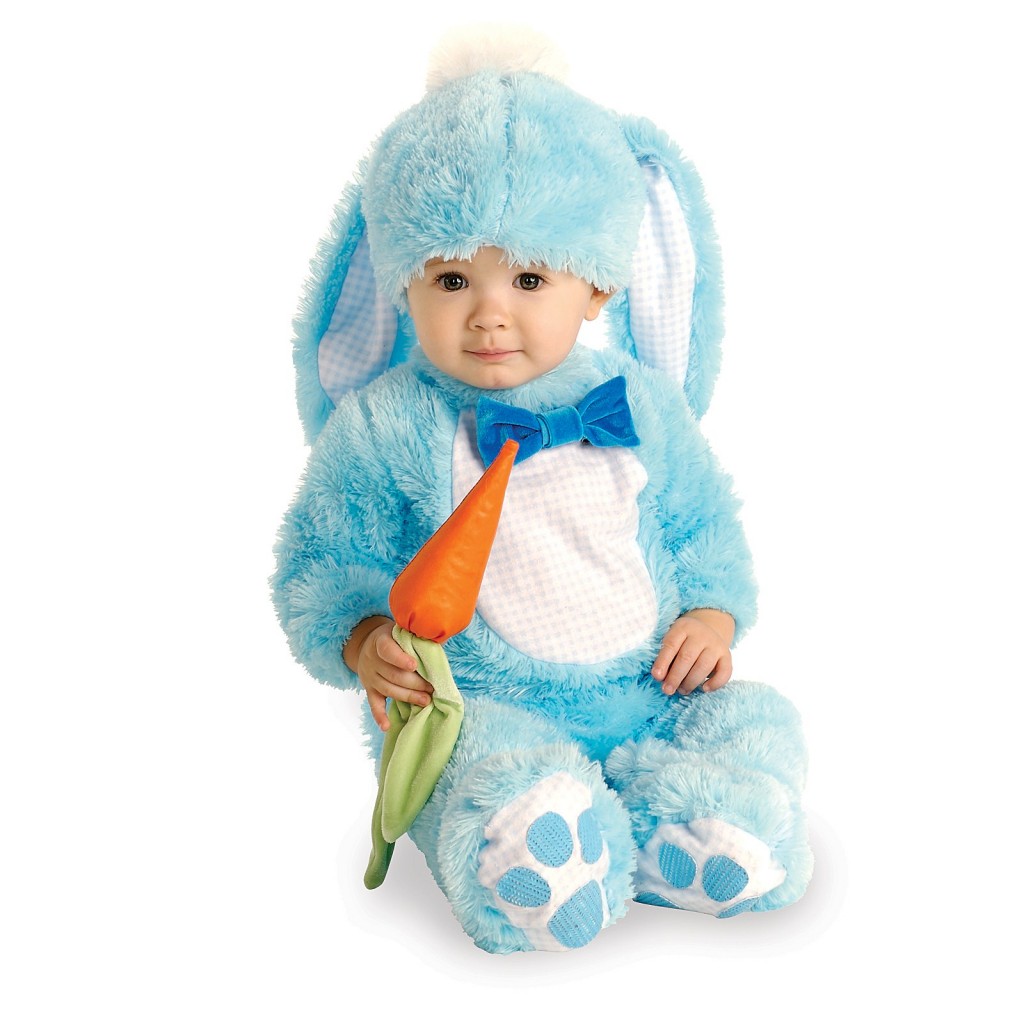 For starters, they are adult size costumes for mom and dad which include a white bunny costume with pink ears along with a carrot accessory to carry. Many are one size fits all and are unisex in sizing.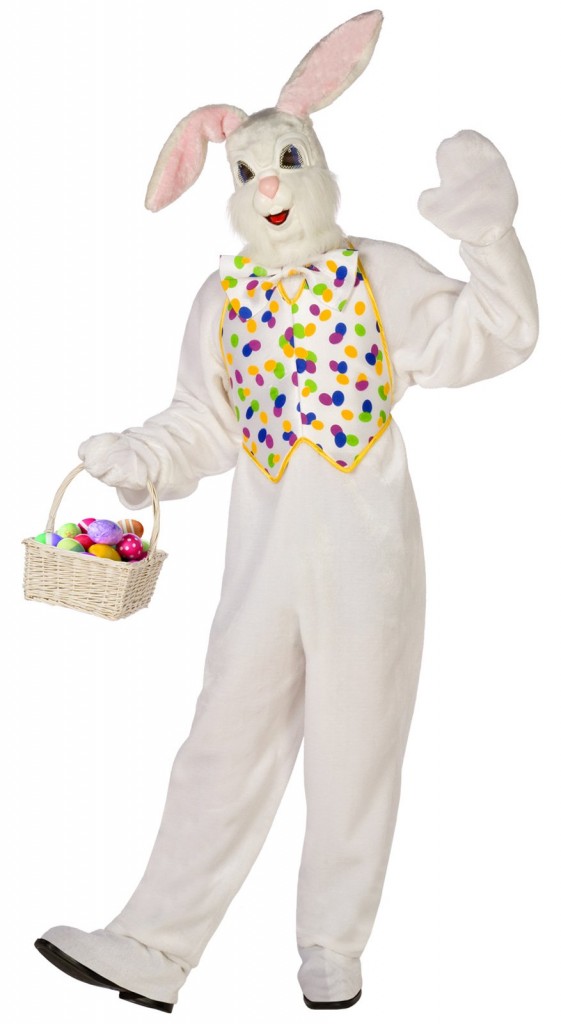 A few of the adult bunny costumes come with a vest which is made with colored egg designs in bright colors with a matching bow tie. The grey and white Looney Tunes Bug Bunny is perfect for teenagers or momand dad. If you like standing out, there is a yellow chicken with bright red feathers. For the littlest member of the family, the infant chicken costume in white with orange feet and beak is perfect. Plush fabrics are used to make infant costumes and the designs are made for easy on and easy off. Almost all of the infant designs offer a matching bunny hat. If you are looking for a pink, white or beige outfit Best Price Toys offers it.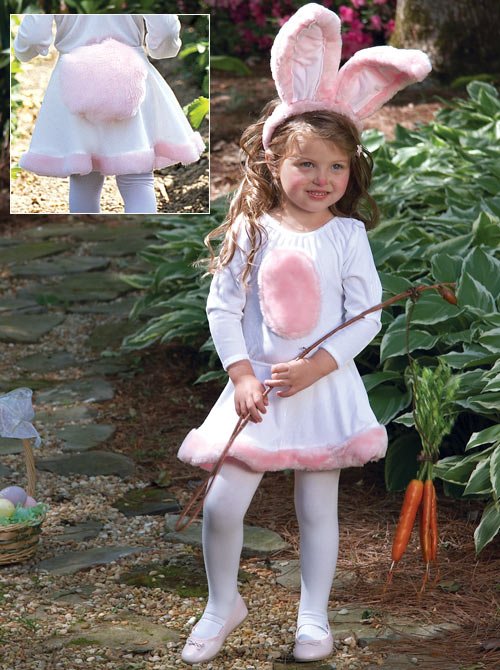 One of my favorite is designed for little girls and comes with a white skirt trimmed with plush pink fabric. It comes with a pink bunny tail on the back, along with a matching set of bunny ears. This outfit is adorable and makes a memorable picture.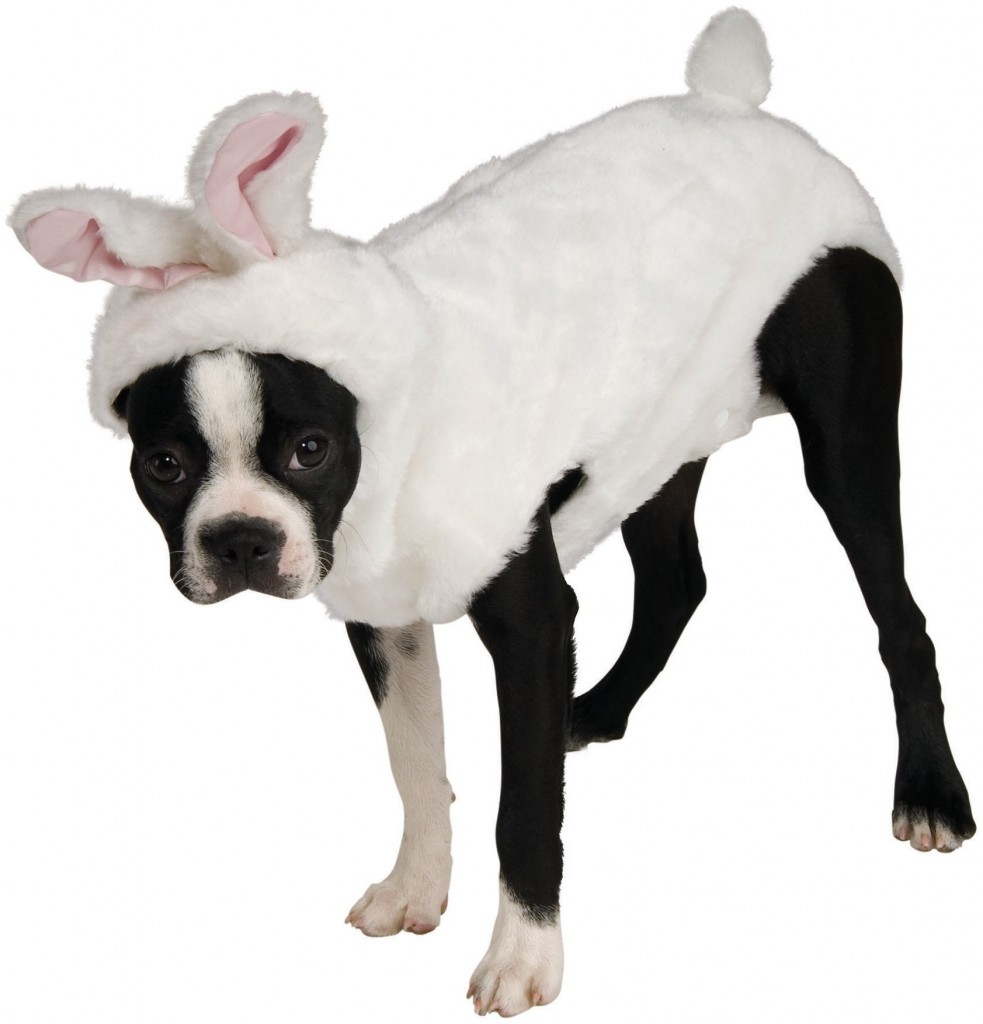 For our best friends, our dogs, there are cute, and funny, bunny costumes too.
Aside from the usual Easter egg hunts, decorating eggs and having an Easter basket full of candy; hop on over to Best Price Toys and check out the wide range of costumes that are perfect for photos and make even more great memories.